Posted: December 28, 2016
Plan a safe and fun NYE for yourself and the kids. Stay off the roads and have your own celebration at home! These five ideas will ensure a festive night without breaking the bank. Being in the comfort of your home will give you a rest after the busy holiday season and will let you share some one-on-one time with your children before they head back to school.
Time Capsule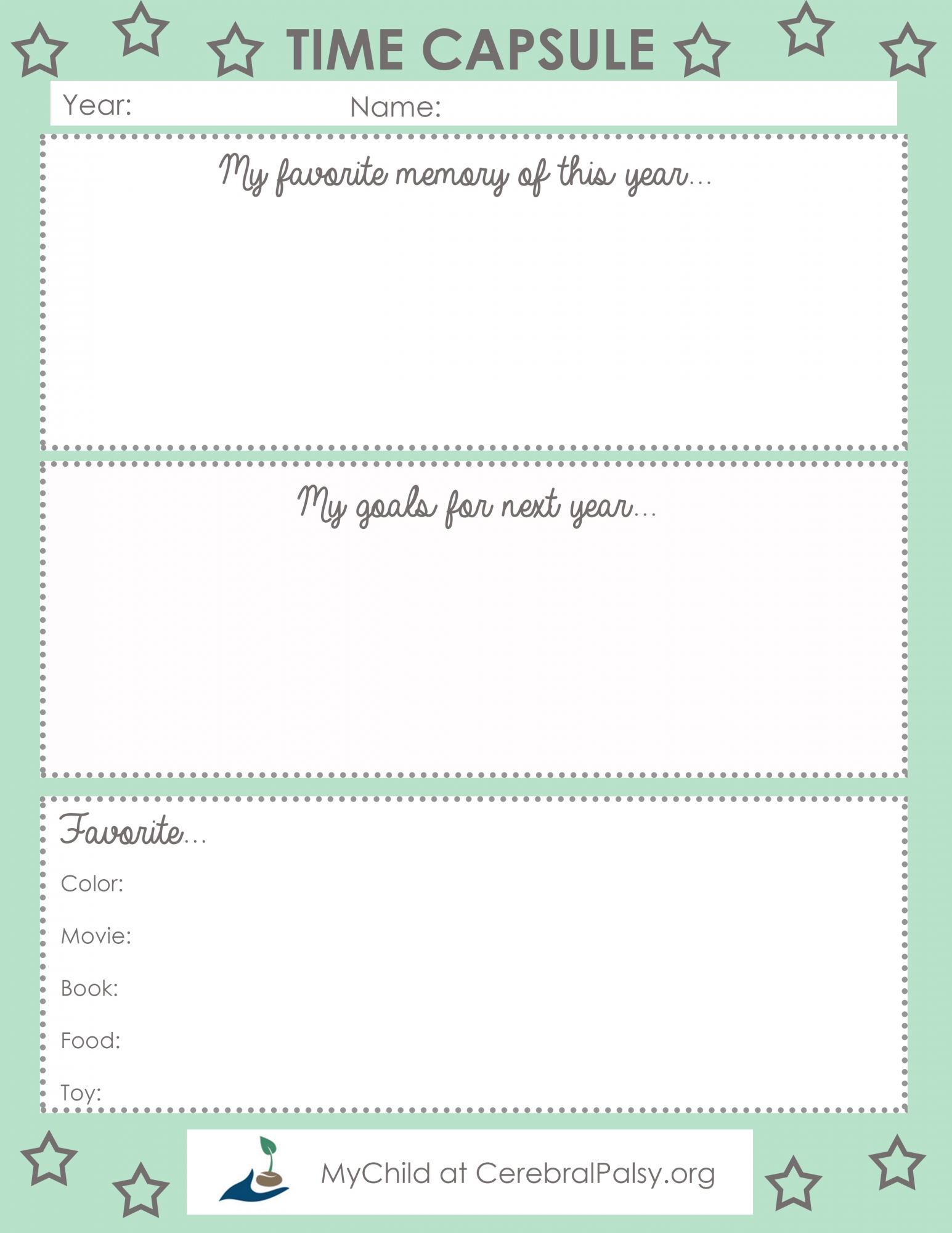 A great way to teach children the concept of time is creating a time capsule. You and your child can reflect on how you spent your year, evaluate goals and revisit major events. After you are finished, store away in a safe place so next NYE you can open it and see how much has changed and happened.
Supplies:
Shoe box
Questionnaire
Let your child decorate the box in any way they wish. Just make sure you place a label on the box so it doesn't get lost over the year.

Download, print out and fill out questionnaire with your child.
Noise Maker
Create some noise makers to ring in the New Year! These noise makers are an easy craft for adults and children to do together.
Supplies:
2 paper plates
Popsicle sticks
Glue
Uncooked pasta or rice
Silver or Gold Spray Paint or Markers
Decorate the bottom side of the paper plates. Your child can use markers to draw on the paper plates or you can make these plates more festive by spray painting them first. If you spray paint them, let them dry over night before giving them to your child to decorate.

Glue the rim of one paper plate onto one side of the popsicle stick.

Place uncooked pasta onto the paper plate.

Line glue along the whole rim of paper plate and press other paper plate on top and let dry.

Shake away!
Photo Props
Take photos of your family and friends with these great New Year's props that make funny photos to share.
Supplies:
Felt
Glitter scrapbook paper
Rods
Glue
Tape
Download template here.

Cut template out then trace on felt and glitter paper.

Glue sheets accordingly then glue onto rods.
New Year's Eve Balloon Clock
This balloon clock is an all-around hit. It is an awesome way to teach kids time, creates a great background for pictures and if you are having a party… your guests can take a balloon home with them at the end of the night.
Supplies:
12 balloons
Ribbon or string
Black Paper
Painters Tape
Black Markers
Blow up balloons

Draw numbers 1 through 12 onto balloons

Tie ribbon or string onto each balloon

Cut black paper into large clock hands.

Tape clock hands onto wall and balloons in order around clock hands

As you count down the hours to New Year's Eve, have you and your child reposition clock hand to tell the correct time.
Get Fancy
One of the best parts of NYE is dressing up. Just because you are staying in doesn't mean you have to wear pajamas! Let your child pick out a fancy outfit to wear and go all out.Give them a fancy hairstyle! Curl your daughter's hair or give a chic slick-back hairdo for your son. Let your child spray on some of your fancy perfume or his father's cologne. Have them put on some sparkly lip gloss, the more glam the better!  Children love to play dress up and it will have them appreciate this special day even more.
Do you have any fun NYE activities you would like to share? Let us know!