Thank you for visiting our site. Whether you have a question, are in need of resources, or are just in need of inspiration, we try to make it easy for you to connect when you need us.
MyChild™ welcomes online inquiries. However, we receive hundreds of inquiries a day. Our goal is to respond within a business day from the time that we receive an inquiry. If you have a concern that is on a more immediate nature, please call our call center hotline at (800) 692-4453 Monday through Friday, 9 a.m. to 5 p.m., EST.
Please describe the nature of your inquiry, when it would be best to reach you, and how you would prefer to be reached so we can connect with you as efficiently as possible.
We look forward to hearing from you!
Or, fill out the online inquiry form below.
Contact Information - MyChild™ Stern Law, PLLC
41850 West 11 Mile Road #121,
Novi,Michigan 48375
By phone:
Toll Free Number: (800) 692-4453
By email:
By fax:
248-305-3250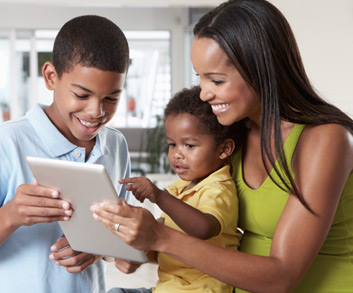 About MyChild™
As a comprehensive resource for everything related to Cerebral Palsy, MyChild™ provides information, tips, resources, encouragement and inspiration to individuals touched by Cerebral Palsy.
Most parents today are so busy with medical appointments, family obligations, and work that it can be difficult, if not impossible, to spend hours looking for resources. MyChild™'s comprehensive website is designed as a one-stop destination for information about treatments, resources and inspiration. The information is on one website for easy, time-sensitive access day or night. And, if you still have questions, our call center representatives are available to assist. To learn more,